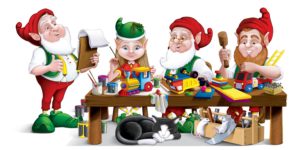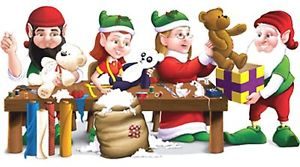 WWho is it for? It is for anyone, but its targeted audience is elementary aged kids.
What is it? It is a workshop where older youth and adults will be helping kids create inexpensive gifts to give to teachers, godparents, childcare providers, grandparents, maybe even parents and others.
When is it? Wednesday, December 11 4 pm – 7 pm.
Where is it at? The Fellowship Hall at New Life Lutheran Church
Why? The goal is making connections between generations, helping parents and kids in a busy holiday season, and having fun!
The Cost? There is a minimal cost for supplies for each craft item. Kids can do as many or as few as they choose. The supplies for each item range from $0.05 to $4.00.
If your child is planning to attend this event (or you would like to help) please register by Sunday, December 8, 2019. Please fill out the form below or contact the church office for a form. Thank you!
Advent Workshop Participant Form
Advent Workshop Helper Form